Friday, 10 Feb 2023
Another snooker final for Stan Moody!
---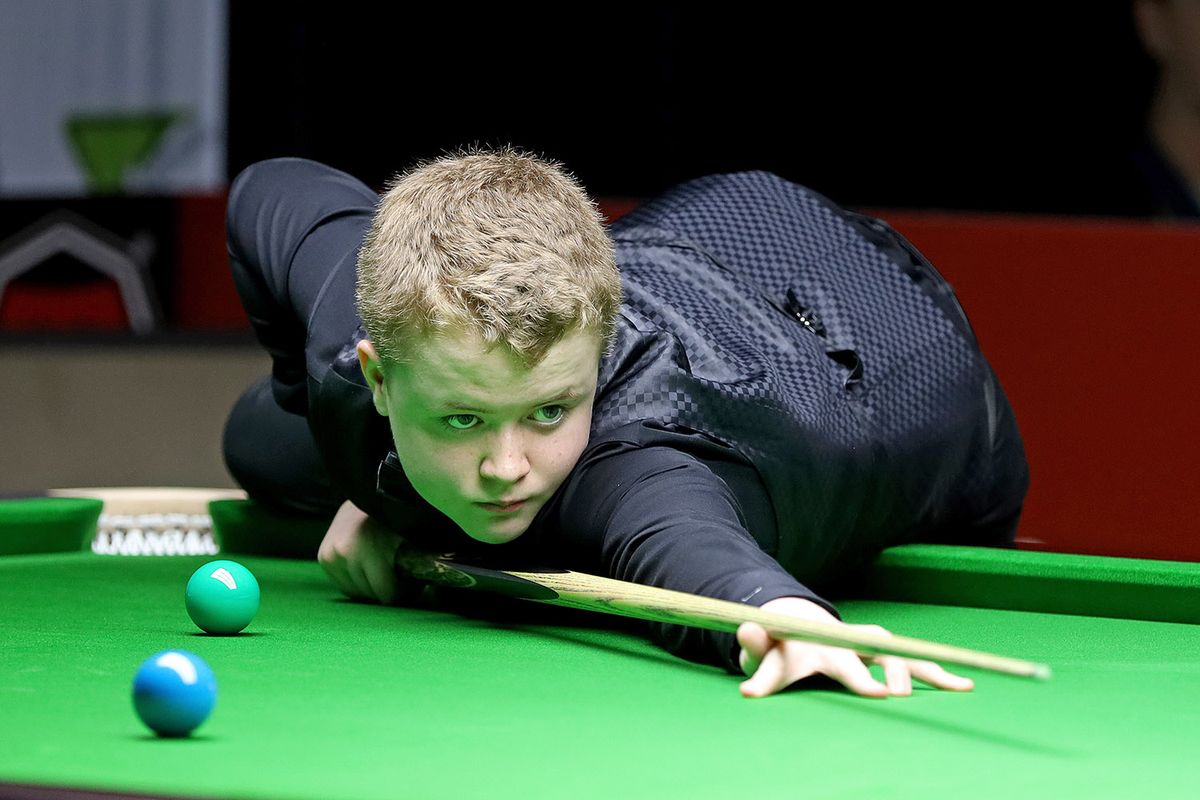 Levels' own Stan Moody has made it to the final of the 2023 World Snooker Federation Championship and we couldn't be more proud! After a thrilling semi-final match, the 16-year-old from Halifax is set to face China's Ma Hai Long in the championship's final.
Since opening our doors in 2019, Stan has been a regular at Levels and can be seen honing his skills on our Star table or representing one of our teams in the Huddersfield Billiards & Snooker Handicap League. His hard work and dedication have paid off as he continues to make a name for himself in the snooker world.
Just seven days prior to the WSF Championship, Stan secured his place on the professional main tour after claiming the WSF Junior Championship title in Sydney. His victory means that he'll receive a two-year card to compete on the professional circuit during the 2023/24 and 2024/25 campaigns.
We would like to extend our sincerest gratitude to Jacob Brian Tailors and Collett & Sons, Stan's sponsors, for their unwavering support. As he takes on Ma Hai Long in the final, we wish Stan the best of luck and know that he will make us at Levels Huddersfield proud. The final will take place at 2:00pm AEDT at the Mounties, Sydney and can be watched live via the WSF Facebook page and WPBSA YouTube channel.
Ready to come and play?
---
Feel free to drop in to Levels Huddersfield anytime, but to guarantee your spot on one of our premium snooker or pool tables, we recommend giving us a call to make a reservation.