At Levels, our two-floor venue boasts ten well-maintained Supreme pool tables that are tended to regularly by our team of experts.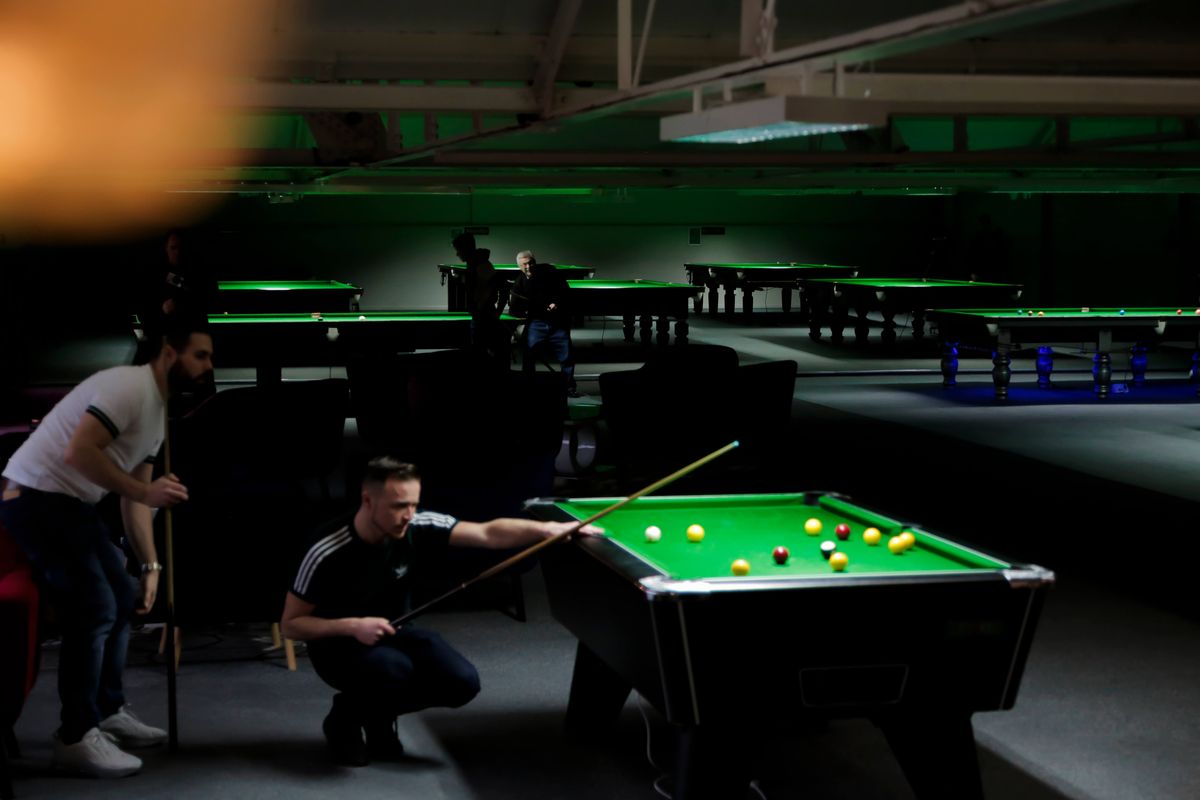 Find your perfect game on our premium pool tables
---
Come and play pool at Levels Huddersfield where we provide a premium pool playing experience that is unrivalled for miles around. Our floor space is perfect to enjoy the game while socialising with your friends or family.
Premium quality

Elevate your pool playing experience to the next level with our premium-quality Supreme pool tables. Covered with top-notch cloth and meticulously maintained by our team of experts, our tables offer the perfect playing surface for both casual and competitive players alike.

Great atmosphere

Enjoy a premium pool playing experience at Levels Huddersfield. Our ten Supreme pool tables are spread across two floors, with a fully-licensed bar upstairs and a spacious social space perfect for socializing with family and friends.

The best equipment

Enjoy the best pool experience with our premium Aramith Pro-Cup balls provided for every session. We also offer a range of cues and equipment available for hire, ensuring that you have everything you need for a great game.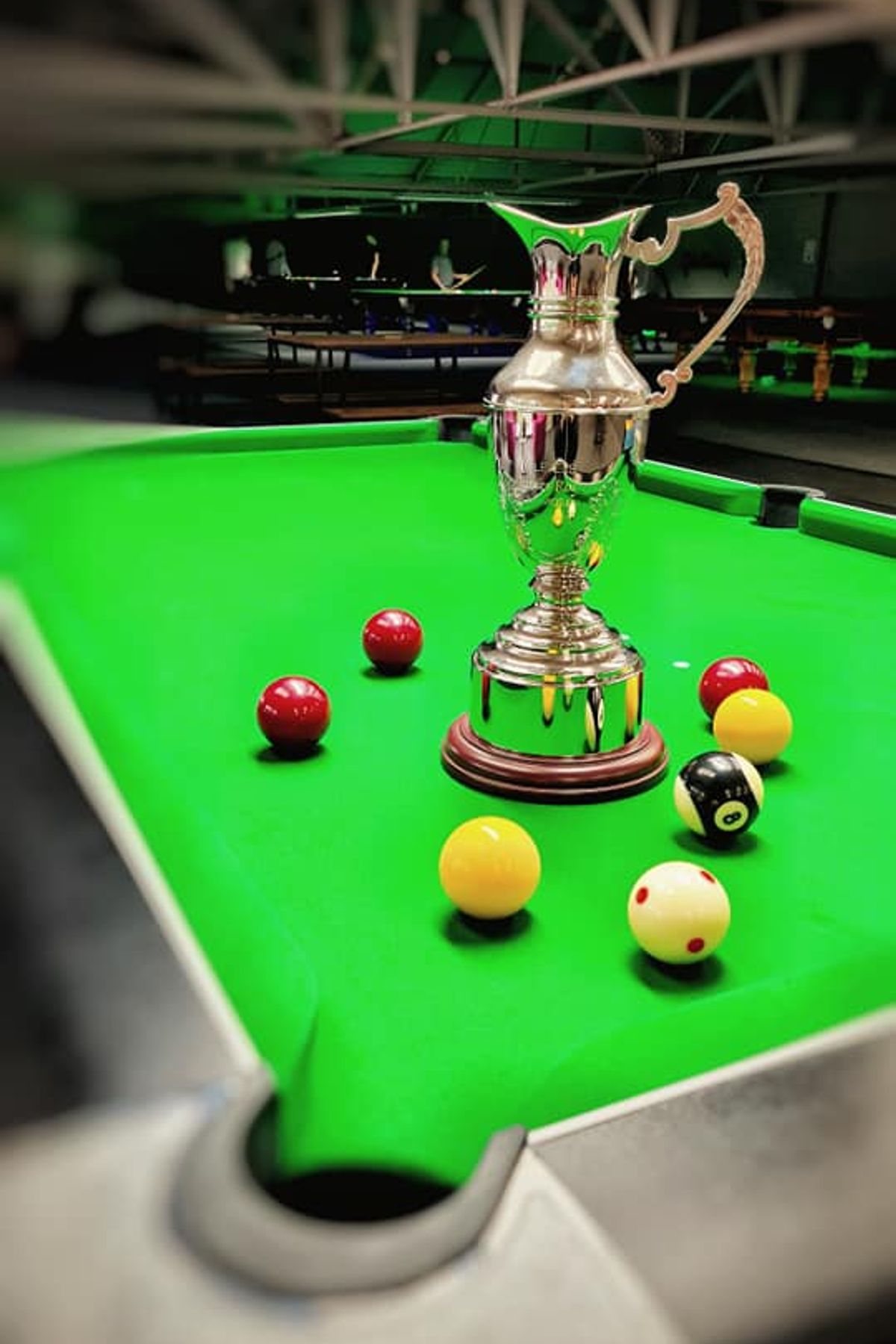 At Levels Huddersfield, we host a number of pool teams and competitions throughout the year catering to all skill levels. Participating in these events not only provides an opportunity to meet other players but also presents a great challenge.
Huddersfield & District Tuesday Night Pool League

Each Tuesday night, we host a number of successful teams who compete in the Huddersfield & District Tuesday Night Pool League. We're always looking for more teams and player to join us.

The James Rogers Memorial Trophy

The James Rogers Memorial Trophy is a pool knockout competition held in memory of James Rogers, a player held in high regard by the pool community. The competition is open to all players, and takes place every year in July.

Levels Pool Series

Levels are hosting a series of pool knockout tournaments for amateur players that will run through to June 2023. A £25 entry fee applies, with a chance for players to win up to £400 per event!
Ready to come and play?
---
Feel free to drop in to Levels Huddersfield anytime, but to guarantee your spot on one of our premium snooker or pool tables, we recommend giving us a call to make a reservation.