The snooker tables at Levels are crafted by some of the best manufacturers in the world, including Star and Riley. We have nine tables, all of which are in excellent condition and are regularly maintained by our expert technicians.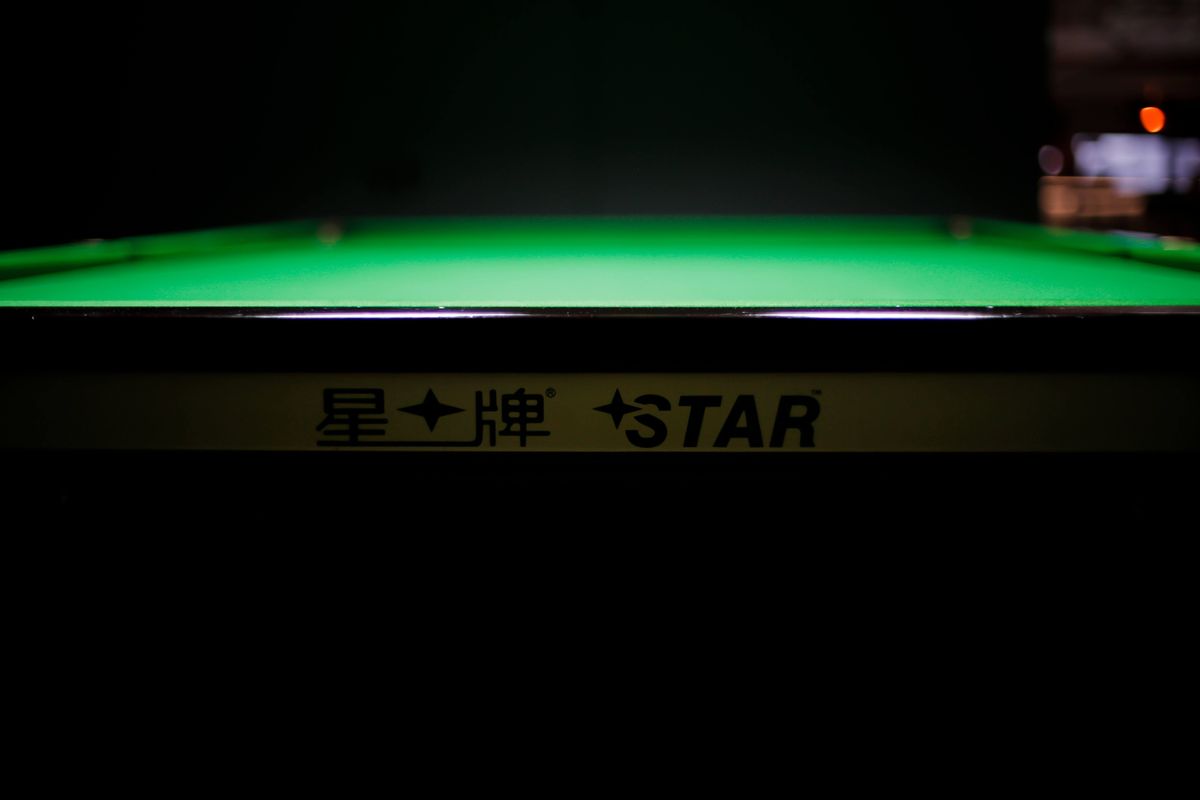 Play like a pro on our premium snooker tables
---
Elevate your snooker game at Levels Huddersfield with our unparalleled snooker tables. With a range of top-notch features and highlights, you'll have a truly incomparable playing experience.
Fully-heated tables

We take your playing experience to the next level with our fully-heated snooker tables. Enjoy optimal ball movement and a consistent playing surface, no matter the time of day.

Premium playing surface

We use only the finest Strachan cloth for our snooker tables. Expertly maintained by our technicians, who recover the tables every few weeks, you can expect a smooth and responsive playing surface every time you play.

Perfect lighting

We've created the ultimate lighting setup for our snooker tables, blending natural and artificial light for a bright and evenly lit playing surface. Enjoy the perfect playing conditions every time.
Frequently asked questions
We provide a set of snooker balls with every snooker session. We have a limited number of club cues available on a first-come, first-served basis, but we suggest bringing your own cue to avoid disappointment. In addition, the venue is equipped with other essentials, such as rests and spiders, for a complete playing experience.

Levels offers a membership card which includes exclusive deals and discounts on drinks and snacks. If you're interested in learning more about the benefits of a Levels membership, visit our membership page to find out more.

Snooker sessions on the Star and Riley tables are available to Levels Huddersfield members only. Membership opens up a world of benefits and special offers, making it well worth your while for a small annual fee. You can find out more about Levels Huddersfield membership here.

All our snooker table prices are based on an hourly rate, but you will only pay for the time you play. Prices vary depending on your membership status and the table you choose. To see more information about our prices, visit our pricing page here.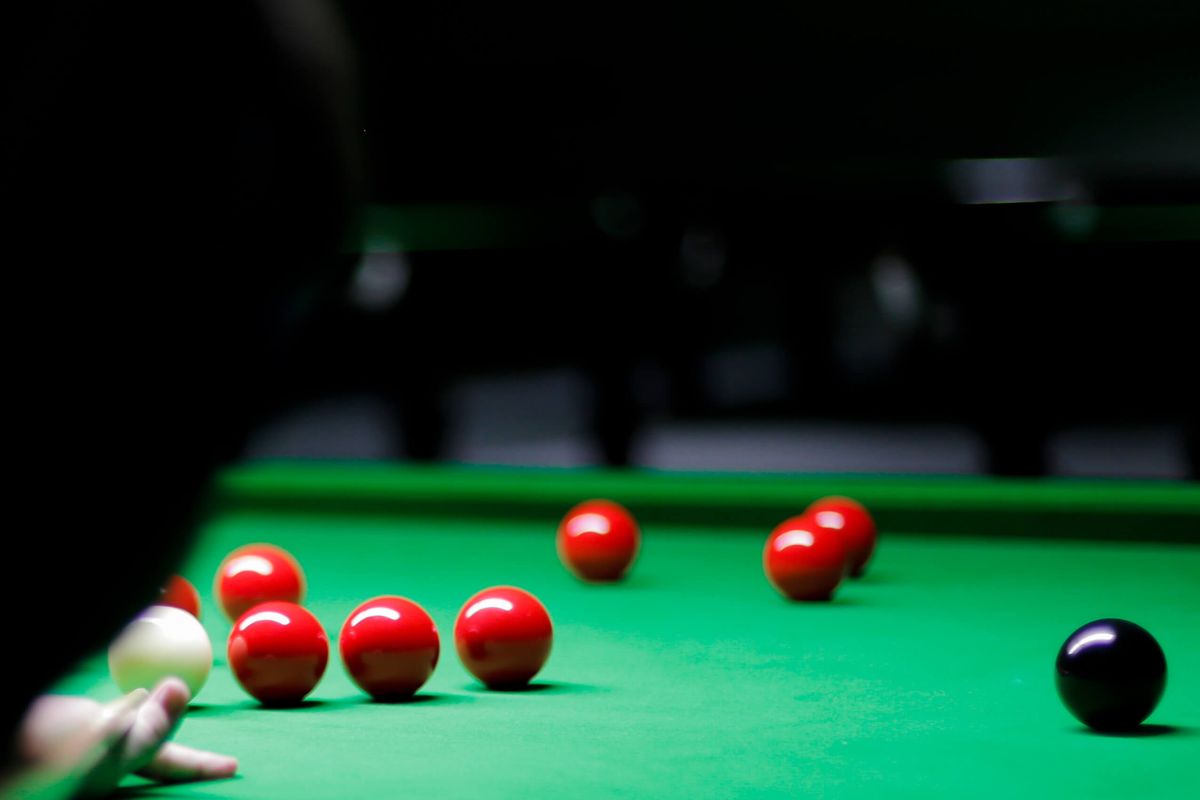 At Levels Huddersfield, we offer a range of snooker events and host multiple teams throughout the year, catering to all skill levels. Participating in these events not only provides an opportunity to meet other players but also presents a great challenge.
HBSA - Huddersfield Snooker League

Each Thursday night, we host a number of successful snooker teams who compete in the Huddersfield Snooker League.

Pro-Am Snooker Competitions

Throughout the year, Levels hosts various Pro-Am snooker competitions that are open to all players. These events provide an excellent opportunity to compete against professionals and enhance your skills.
Ready to come and play?
---
Feel free to drop in to Levels Huddersfield anytime, but to guarantee your spot on one of our premium snooker or pool tables, we recommend giving us a call to make a reservation.